Linotol met the future engineers
For the third year in a row, Linotol participated in a stand at "BAM-dagen" (construction labor market day) organized by engineering students at Liu in Norrköping.
Some of Linotol's engineers have completed their education there and the need for recruitment is ongoing.
– It's nice to get back to school now as an employed engineer and show the students what we're doing at Linotol, says David Hansson.
This year, the number of exhibitors in the construction industry increased to 30. 
– The chocolate wheel drew attention, and the students also had the chance to win chocolate and movie tickets as well by participating in our quiz. It was also a very good opportunity for us to meet and talk with all the students, says engineer Adam Johansson
Contact
Linotol delivers floor solutions – for commercial, public and industrial use as well as for larger housing projects. It includes new production, repair and maintenance of floors. Linotol operates in Sweden, Denmark, Norway and has offices in Norrköping, Stockholm, Gothenburg, Malmö and Middelfart, Denmark. The company is the only operator in Scandinavia that works with the whole range of solutions, from floor construction to all types of surface coatings.

Linotol has seven business areas: Concrete flooring & structures, Indoor parking, Design flooring, Seamless flooring, Tiled flooring, Flooring maintenance and Entrance zones. Linotol employs approximately 180 people and expects to sell 550 million SEK in 2018.
News & press releases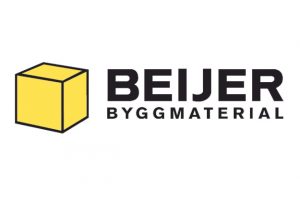 Linotol has been commissioned by Fastec to carry out concrete floors in the construction of…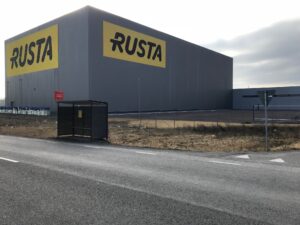 Linotol has been commissioned by Rusta to carry out concrete foundation and concrete slab at…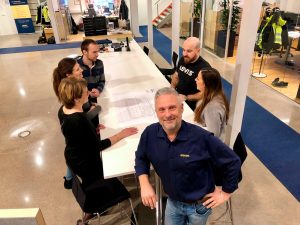 This year, Linotol is 90 years old and we interviewed Linotol's marketing manager Pether Skoglund….