New project at Scania Industrial Hall
Linotol has been commissioned by the construction and construction company Oljibe AB to perform concrete work at Scania's industrial hall in Södertälje. The construction is a construction contract that includes shaping, reinforcing and casting of approximately 11 500 sqm of concrete flooring incl. foundation. Linotol's commitment also includes sanding the floors according to the HTC Superfloor Platinum concept.
"We are happy and grateful for the confidence of Oljibe. The order includes more designs of our seven business areas in floor solutions. The security and simplicity of having only one  supplier to communicate with, and carrying everything from construction to final finishing is appreciated by the customer, says business manager, engineer Oskar Jansson
The project started in week 41 and is expected to be completed in the autumn of 2019
Contact
Linotol delivers floor solutions – for commercial, public and industrial use as well as for larger housing projects. It includes new production, repair and maintenance of floors. Linotol operates in Sweden, Denmark, Norway and has offices in Norrköping, Stockholm, Gothenburg, Malmö and Middelfart, Denmark. The company is the only operator in Scandinavia that works with the whole range of solutions, from floor construction to all types of surface coatings.

Linotol has seven business areas: Concrete flooring & structures, Indoor parking, Design flooring, Seamless flooring, Tiled flooring, Flooring maintenance and Entrance zones. Linotol employs approximately 180 people and expects to sell 550 million SEK in 2018.
News & press releases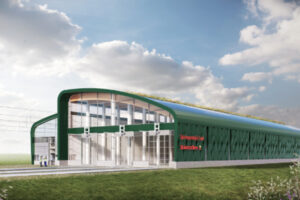 For NCC and Region Skåne, Linotol will perform concrete work and concrete floors at Lund's…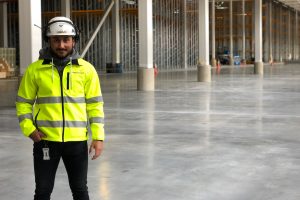 As one of three people in Sweden, Kevin Cicek is nominated in the 2019 prestigious…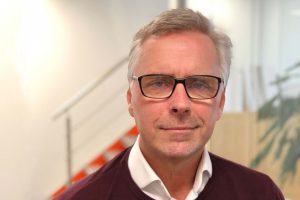 Linotol has hired Richard McCarthy as Technical Manager. Richard is a graduate engineer at KTH…