Design floor in Sollentuna Center
For the client Sollentuna C and ML Demo, Linotol has been commissioned to add a new design floor. You would get a bright and fresh surface that was easily cleaned after the daily food guests.
After laying, the floor was ground in seven steps with diamond tools to achieve fine gloss.
– Our client is satisfied with the final result. The product's properties are very good with high mechanical strength in terms of abrasion and that the surface becomes dense and easy to clean, despite spills of leftovers and drinks, says Tomas Staaf, Business Area Manager Design Floor.
Contact
Linotol delivers floor solutions – for commercial, public and industrial use as well as for larger housing projects. It includes new production, repair and maintenance of floors. Linotol operates in Sweden, Denmark, Norway and has offices in Norrköping, Stockholm, Gothenburg, Malmö and Middelfart, Denmark. The company is the only operator in Scandinavia that works with the whole range of solutions, from floor construction to all types of surface coatings.

Linotol has seven business areas: Concrete flooring & structures, Indoor parking, Design flooring, Seamless flooring, Tiled flooring, Flooring maintenance and Entrance zones. Linotol employs approximately 180 people and expects to sell 550 million SEK in 2018.
News & press releases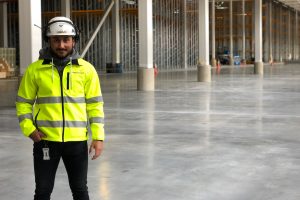 As one of three people in Sweden, Kevin Cicek is nominated in the 2019 prestigious…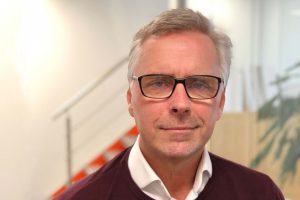 Linotol has hired Richard McCarthy as Technical Manager. Richard is a graduate engineer at KTH…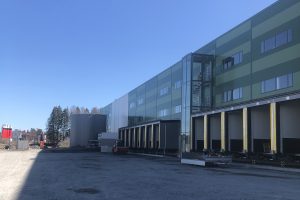 For NSF II Distreal real estate management in Stockholm and contractor NREP Logicenters, Linotol has…