New Eco store for Fastec in Sundsvall
For Fastec in Sundsvall, Linotol will participate in the production of a new Eco shop in Birsta City, Sundsvall.
We produce a Linotol solution with a combined reinforced plate that we machine mold. The total volume is 10,000 m2 with an option of an additional 5,500 m2 in the autumn.
As a complete supplier of floor solutions, Linotol will also supply and assemble scraping solutions with carpets at the entrances' scraping zones.
The eco store is inaugurated in mid-2019 and further expansion is planned with six new stores.
We thank you Fastec for your trust and wish Eko good luck with its investments.
Contact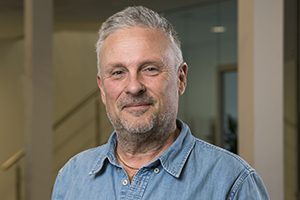 Pether Skoglund
Marketing manager

Linotol delivers floor solutions – for commercial, public and industrial use as well as for larger housing projects. It includes new production, repair and maintenance of floors. Linotol operates in Sweden, Denmark, Norway and has offices in Norrköping, Stockholm, Gothenburg, Alingsås, Malmö and Middelfart, Denmark. The company is the only operator in Scandinavia that works with the whole range of solutions, from floor construction to all types of surface coatings.
Linotol has seven business areas: Concrete flooring & structures, Indoor parking, Design flooring, Seamless flooring, Tiled flooring, Flooring maintenance and Entrance zones. The company has a yearly turnover of SEK 620 million and 200 employees
Nyheter & pressmeddelanden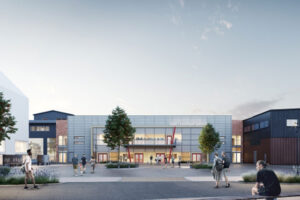 For the client Flodens, Linotol will carry out basic work and floor casting for a…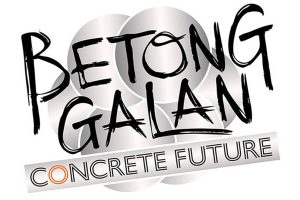 We say big congratulations to Helmer Palmgren at Sweco for the designation of the Concrete…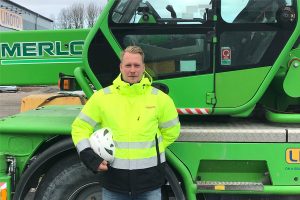 Linotol has hired Pontus Överhem as the business area manager for the new business area…