Reportage about Linotol – a young old 90 year old!
This week, Norrköping's tidningars chief editor Mats Willner visited Linotol regarding the fact that this year is 90 years since Linotol was founded. A successful and educational journey that became an interesting reportage. Read it by clicking on the link:
https://www.nt.se/nyheter/norrkoping/de-har-stora-planer-for-framtiden-om5891976.aspx
Photo: Mats Willner, NT | Tom Istgren has just taken over the CEO post after Michael "Lalle" Larsson, who is the new chairman of the board and will eventually become COO (chief executive for the operational work) in the company.
Contact
Linotol delivers floor solutions – for commercial, public and industrial use as well as for larger housing projects. It includes new production, repair and maintenance of floors. Linotol operates in Sweden, Denmark, Norway and has offices in Norrköping, Stockholm, Gothenburg, Malmö and Middelfart, Denmark. The company is the only operator in Scandinavia that works with the whole range of solutions, from floor construction to all types of surface coatings.

Linotol has seven business areas: Concrete flooring & structures, Indoor parking, Design flooring, Seamless flooring, Tiled flooring, Flooring maintenance and Entrance zones. Linotol employs approximately 180 people and expects to sell 550 million SEK in 2018.
News & press releases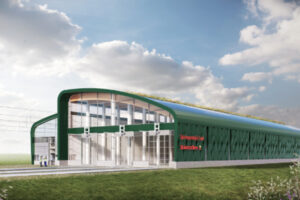 For NCC and Region Skåne, Linotol will perform concrete work and concrete floors at Lund's…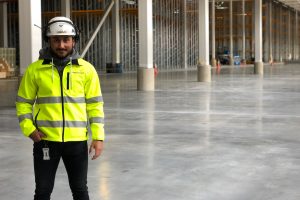 As one of three people in Sweden, Kevin Cicek is nominated in the 2019 prestigious…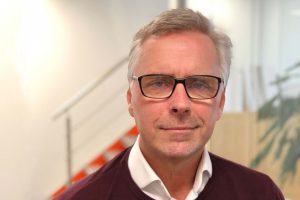 Linotol has hired Richard McCarthy as Technical Manager. Richard is a graduate engineer at KTH…