Pontus Överhem – head of new business area at Linotol
Linotol has hired Pontus Överhem as the business area manager for the new business area Reinforced Concrete. Pontus began his professional career in the construction industry as a concrete worker and comes most recently from the Swedish Transport Administration as a project manager in the department Big Projects. Before that as a construction and project manager at WSP management and before that as site manager at Svevia.
– I'm driven by the business and everything. I like the challenge that a construction assignment poses, with everything from planning to finished results, says Pontus Överhem.
Reinforced concrete performs molding, reinforcement and casting in industry and infrastructure such as bridges, tunnels, quays and depots.
– It has taken some time to find the right person for the assignment so we are very pleased that Pontus has chosen to come to our team with his experience and know-how. We see great potential with this new business area, mainly within infrastructure projects, says Group CEO Michael Larsson.
Pontus began his service on November 1.
Contact
Linotol delivers floor solutions – for commercial, public and industrial use as well as for larger housing projects. It includes new production, repair and maintenance of floors. Linotol operates in Sweden, Denmark, Norway and has offices in Norrköping, Stockholm, Gothenburg, Alingsås, Malmö and Middelfart, Denmark. The company is the only operator in Scandinavia that works with the whole range of solutions, from floor construction to all types of surface coatings.
Linotol has seven business areas: Concrete flooring & structures, Indoor parking, Design flooring, Seamless flooring, Tiled flooring, Flooring maintenance and Entrance zones. The company has a yearly turnover of SEK 620 million and 200 employees
News & press releases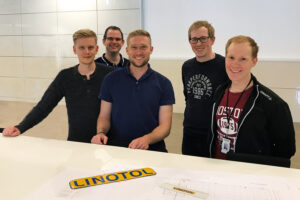 Linotol works systematically to ask the customer what they think about, among other things, completed…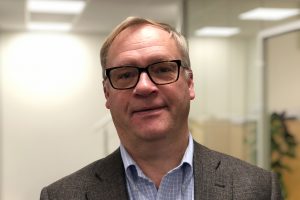 Peter Mjörnell comes most recently from Bekaert as global product manager over a team of…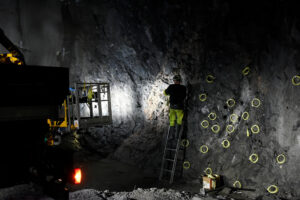 For the client Sbt Sverige AB, Linotol Reinforced Concrete will cast sign foundations in the…