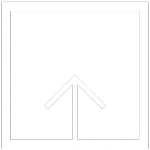 Entrance floor
Linotol Entrance zones provides efficient entrance solutions to grocery stores, shopping malls, large real estate companies with many entrances in rental houses, public areas and office buildings. Our specialty is large entrances with many passengers and carriageways. We map the environment around the carpets and offer flexible, easy-to-use and effective entrance solutions, and also assemble and put the carpets in an optimal way for the customer. We have a large assortment and deliver the right carpet to the right place!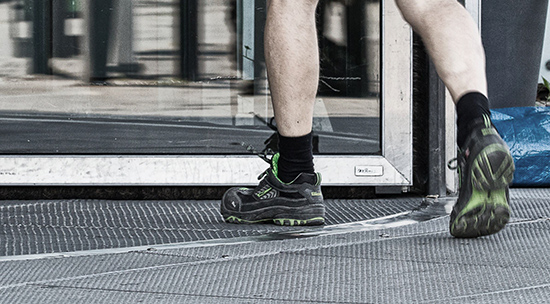 Zone 1
In a functional entrance solution, the first zone is a well-adapted scratch grate which will effectively remove dirt and snow as well as keeping the outside area free from water and snow.
Zone 2
The second zone of a functional entrance solution consists of a scratch pad that removes the finer dirt. The scratch pad has a combination of scrap and drying function.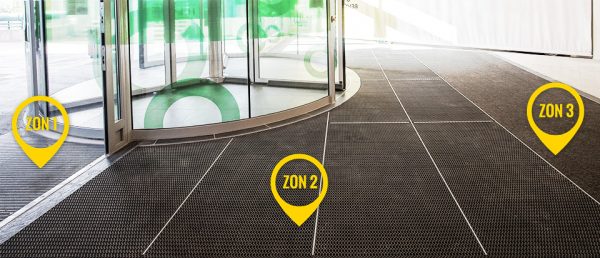 Zone 3
The third and final zone consists of a submerged or loose textile mat that effectively will absorb the last damp coming through the entrance.