Summer job or thesis?
Linotol works with flooring solutions in a variety of forms and for a range of exciting projects around the country, and our business is growing steadily.
Welcome to contact us if you are interested in a summer job. We have a continuous need for driven construction engineers. Our engineers work, among other things, with:
• Calculation and bidding – Tendering with estimating and bidding
• Planning – Dimensioning, establishing construction documents in CAD
• Project Management – Construction meetings, material orders, project management including time schedules and financial responsibility
Regarding thesis, you are equally welcome to submit requests and ideas on topics within our industry/business. We assist you with guidance.
Sounds interesting?
Contact: wiktor.holstenson@linotol.se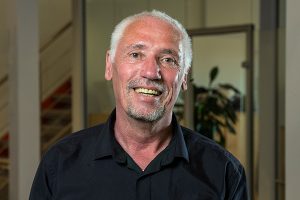 Jimmy Irsbøl has a long background and extensive experience in the concrete industry, both nationally…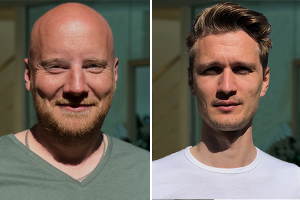 Linotol Seamless flooring continues to grow in the Swedish and Scandinavian markets and strengthens the…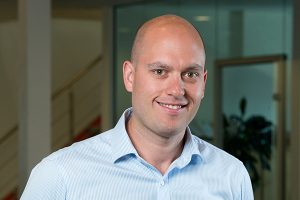 Tomas Staaf has worked as a business developer and sales manager in previous flooring services….