Summer job or thesis?
Linotol works with flooring solutions in a variety of forms and for a range of exciting projects around the country, and our business is growing steadily.
Welcome to contact us if you are interested in a summer job. We have a continuous need for driven construction engineers. Our engineers work, among other things, with:
• Calculation and bidding – Tendering with estimating and bidding
• Planning – Dimensioning, establishing construction documents in CAD
• Project Management – Construction meetings, material orders, project management including time schedules and financial responsibility
Regarding thesis, you are equally welcome to submit requests and ideas on topics within our industry/business. We assist you with guidance.
Sounds interesting?
Contact: wiktor.holstenson@linotol.se
Contact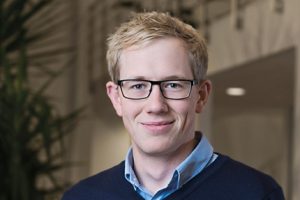 Wiktor Holstenson
Contract manager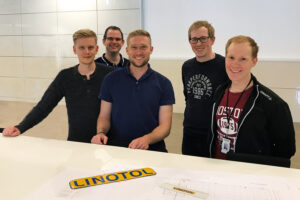 Linotol works systematically to ask the customer what they think about, among other things, completed…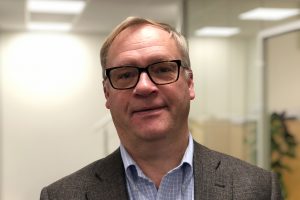 Peter Mjörnell comes most recently from Bekaert as global product manager over a team of…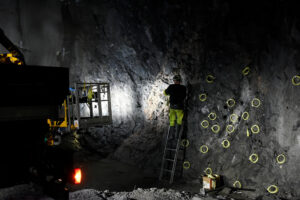 For the client Sbt Sverige AB, Linotol Reinforced Concrete will cast sign foundations in the…