Linotol exhibits at the Real Estate Fair in Kista 6-7 March
Linotol was founded in 1929 and this year celebrates its 90th anniversary. As a complete supplier, we offer property owners and the construction industry floor solutions. From design and construction to all types of floor coverings in new production, renovation and maintenance of floors. Through our comprehensive special expertise with our own engineers, we can be a resource early in the project, ranging from design engineering solutions to consulting on surface layers and maintenance. With our total offering, we get an effective coordination of all parts of a floor production.
In our stand at the Real Estate Fair, two companies that are part of the Linotol Group will also showcase facades and ventilated bathrooms with features and added value that have created great interest in the market. The Real Estate Fair is the Nordic region's leader, which focuses entirely on property management, operational issues and various types of maintenance efforts for larger properties.
On 6-7 March you are most welcome to visit our floor experts in our booth S: 06.
Contact
Linotol delivers floor solutions – for commercial, public and industrial use as well as for larger housing projects. It includes new production, repair and maintenance of floors. Linotol operates in Sweden, Denmark, Norway and has offices in Norrköping, Stockholm, Gothenburg, Malmö and Middelfart, Denmark. The company is the only operator in Scandinavia that works with the whole range of solutions, from floor construction to all types of surface coatings.

Linotol has seven business areas: Concrete flooring & structures, Indoor parking, Design flooring, Seamless flooring, Tiled flooring, Flooring maintenance and Entrance zones. Linotol employs approximately 180 people and expects to sell 550 million SEK in 2018.
News & press releases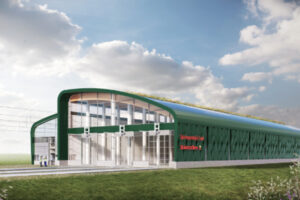 For NCC and Region Skåne, Linotol will perform concrete work and concrete floors at Lund's…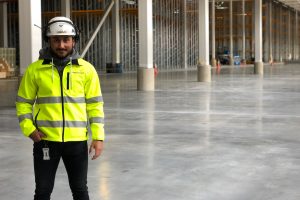 As one of three people in Sweden, Kevin Cicek is nominated in the 2019 prestigious…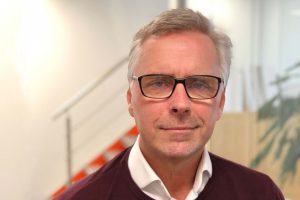 Linotol has hired Richard McCarthy as Technical Manager. Richard is a graduate engineer at KTH…